With 966 million websites worldwide,
685 million websites are WordPress, Joomla, or Drupal.
479 million of these are vulnerable
Is Your Website at Risk?
Every minute of every day, over 90,000 active security attacks occur on the Internet.
Cyber security spending is expected to exceed $1 trillion from 2017 – 2021.
Damage from successful attacks is expected to reach $6 trillion annually by 2021.
WordPress, Joomla, and Drupal account for about 71% of market share in regards to content management system platforms.
Of these sites, over 70% of installations have found to have vulnerabilities.
Is your website safe? Contact us for a free assessment.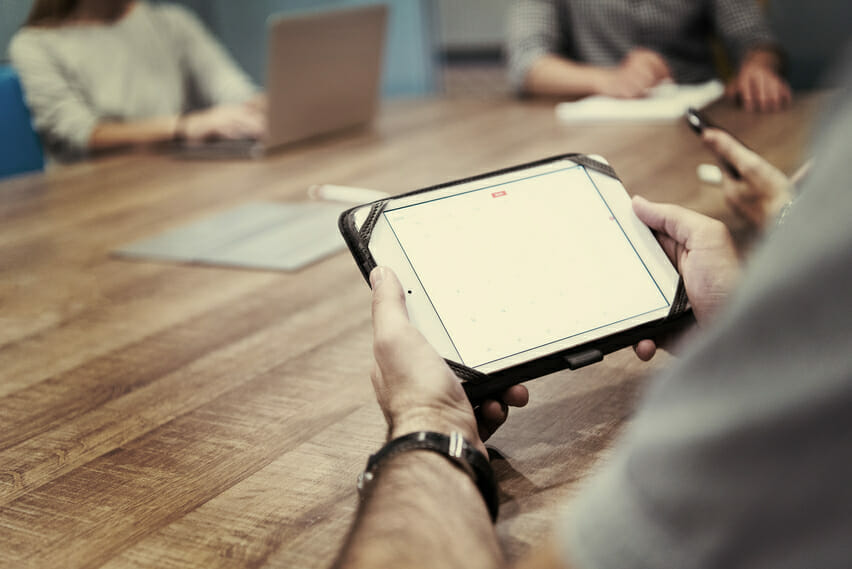 FREE ASSESSMENT
We do more than just scan with a one-size fits all tool. We actually look at your website and give you an analysis that is specific to your solution.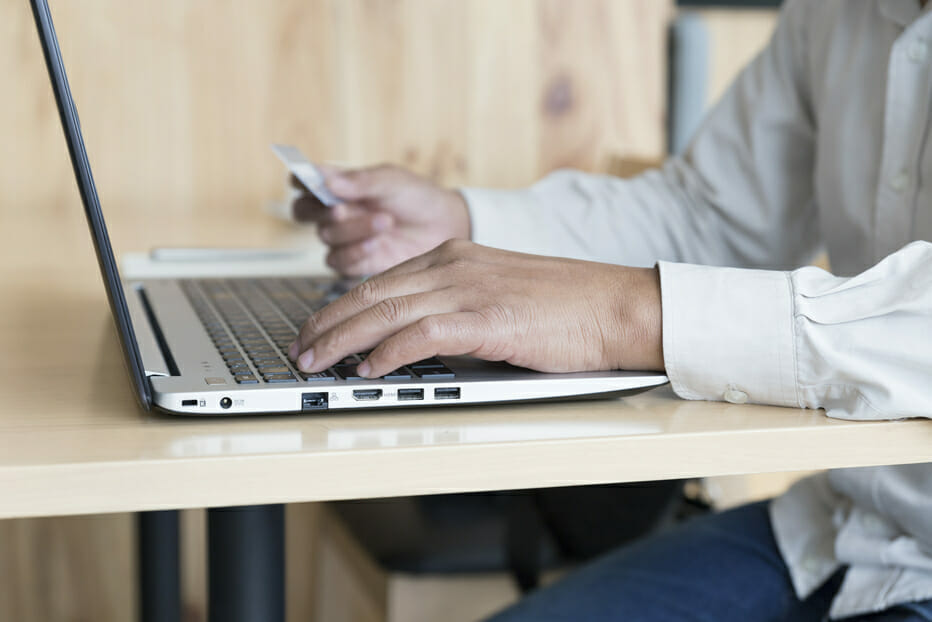 AFFORDABLE PACKAGES
You'll find our high-quality packages affordable. We can help secure websites from small to large with our tailored plans.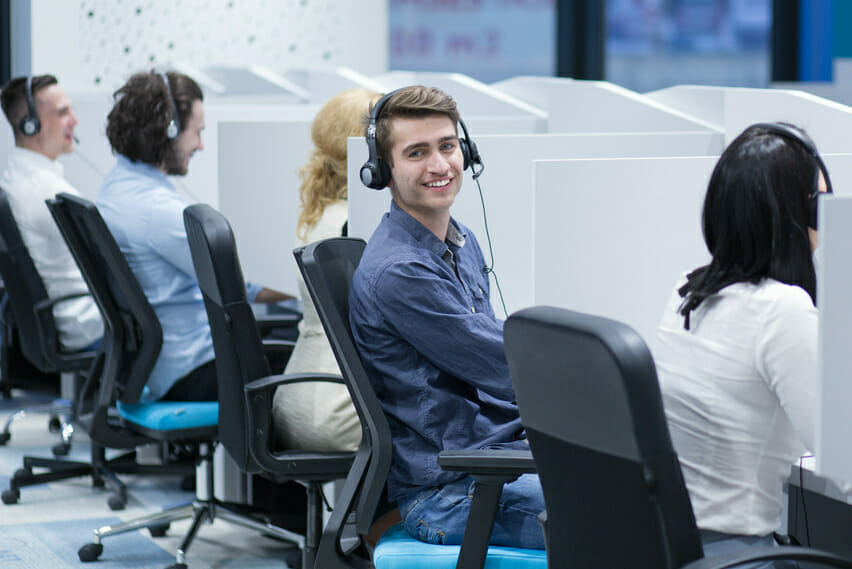 EXCELLENT SUPPORT
It's vital that when there are issues, they are solved promptly with timely feedback. We're proud of the support we give.
KEY FEATURES
Highlights from our broad feature set
$
0
Billion
CYBER SECURITY SPENDING 2017 - 2021
$
0
Trillion
DAMAGE ANNUALLY FROM ATTACKS BY 2021
0
Million
VULNERABLE WEBSITES
Don't risk your business. Get a free assessment.