Website Care Packages Features
Serious Features from the Experts
Daily Threat Scanning and Malware Detection
A critical component of protecting your website is the ability to identify threats and successful hack attempts quickly. The longer either of these is delayed, the more of an impact it has to your business. We stay up to date on the current attack trends for your website and make any adjustments needed on a daily basis. Your website is scanned for malware and any blacklist entries every day.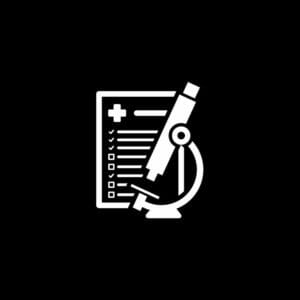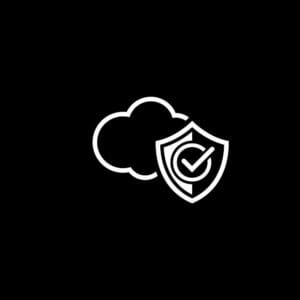 Spam Firewall and Audit Log
When it comes to bad scripts or users, it is so much better to block them to begin with. Our solution enables a cloud service that blocks any IP address reported to have been hacking or related to spam content. Not all potential issues can be solved through this method though. Along with other security measures, all our packages come with an administrative audit trail that's stored off of the server.
Defacement Monitoring
Did you know there are scoreboards that hackers subscribe to that show how many defacements or hacks they have done? We monitor your website every 5 minutes for a potential defacement and take action once we have found one. If the event can be taken care of promptly, the less users are exposed to the content, the less likely Google is to black list the website, and the quicker we can stop further damages.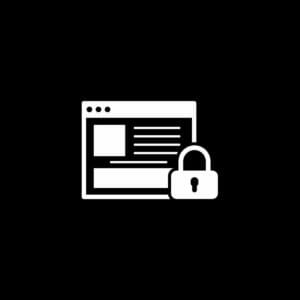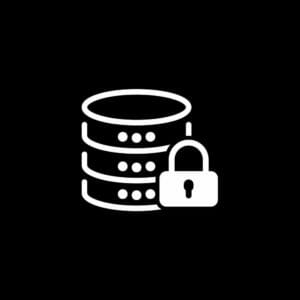 Updates and Backups
THE MOST IMPORT SECURITY ITEM: GOOD BACKUPS We don't just backup once a week and keep just one file. We're talking daily to twice daily with up to a 30 day retention. That means we can keep up to 30 full backups that are stored off-site, encrypted, and in multiple locations. Most websites can be restored within an hour if the need arrises.
Don't risk your business. Get a free assessment.